According to the CFO Magazine article here, Finance and Marketing don't see eye to eye on measures of return.
That's Breaking News, right?  Wonder if that has anything to do with the lack of focus on Customer Value as a metric.
Chart below from the CFO Magazine article: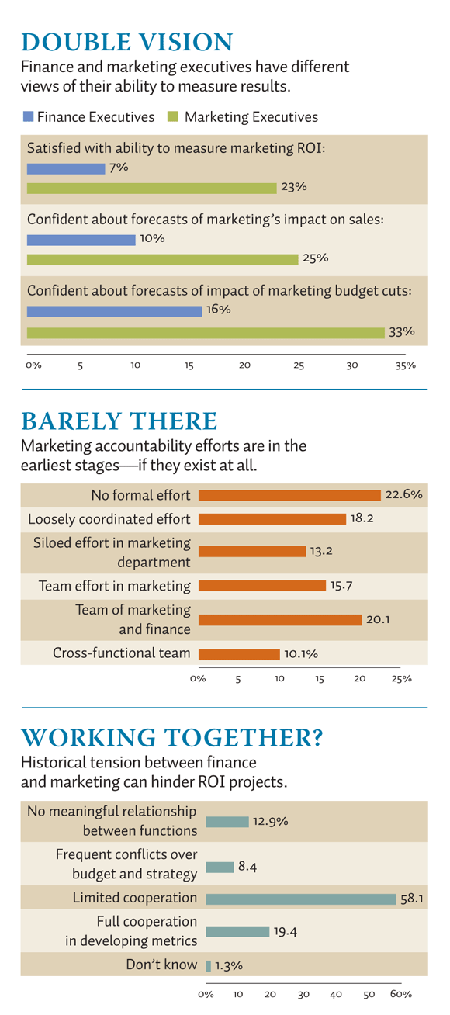 Comments?  Have you tried to talk with Finance about Return on Marketing?  What happened?
Follow:  



Share: